Sustainability
Our Planet. Our People. Our Future.
Sustainability forms the foundation of Pipet. It is our passion and responsibility to ensure that we take care of our planet which generously takes care of us. We are on a mission to bring good quality products which don't compromise our environment. Beyond our product development, we are actively working on reducing our carbon footprint and investing in restoring our planet.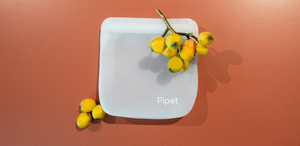 Ethically sourced
We source each of our products ethically and responsibly and only work with manufacturing partners who share the same passion as us. Our suppliers must meet strict criteria before we proceed with any product and must supply us with regular audit updates. We firmly believe that not only must we do good for our planet, but we must do good for people too.
Sustainable packaging
All our products come in packaging which is plastic free and is FSC certified. We only use vegetable based inks and constantly challenge our suppliers on how we can do better.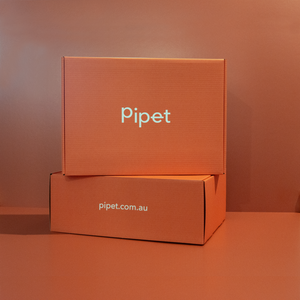 Plastic free and carbon neutral shipping
All our products are shipped plastic free. We use compostable shipping labels, kraft paper fillers and water activated kraft paper tape with a natural adhesive to ensure we deliver your goods safely to you with minimal impact to our environment. All our online orders are sent using carbon neutral delivery methods.